Atlanta's Most Trusted Awning Company
Specializing in Residential & Commercial Products for Over 18 Years.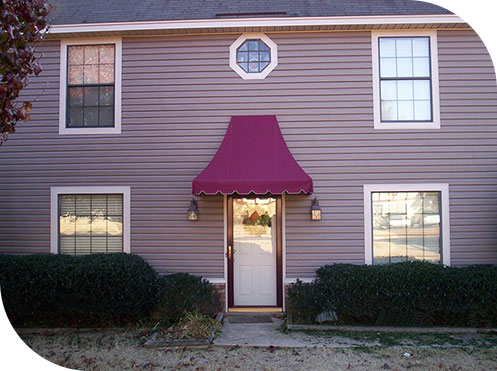 Awning Builders proudly serves all of Metro-Atlanta and surrounding areas as well as The Mississippi Gulf Coast. Our experience in the awning industry goes back to 2001. The company mission is to produce products that will enhance your quality of life by creating a comfortable and pleasing outdoor environment with a variety of products. Our founder, Robert Love, always gave special attention to detail on every product that ever left our manufacturing facility and has now passed those same values down to his 3 sons. Not only did Mr. Love believe in excellence of materials, but strived to make sure that every installation was done with flawless detail. This standard of customer care is a must still to this day. We pride ourselves in giving FANATICAL CUSTOMER SERVICE. So, if you are looking for personal and dedicated service from the sale to the completion of your project, look no further than Awning Builders.
Here are some of the things you can expect when placing an order with Awning Builders:
Sunbrella canvas, highest in quality and durability.
A large selection of shelters, outdoor canopies, and awnings
Vibrant, colorful products for your home or business
Quality material and structural integrity you can count on
Products designed for your specific job
Knowledgeable awning specialist to assist you
Help designing and ordering what you need
Skilled craftsmen waiting to make your custom order
Professional installation of your product selection
24-hour answers via our Web site